SAN PEDRO, CALIFORNIA
Angel's Gate Cultural Center
3601 South Gaffey Street San Pedro, California 90731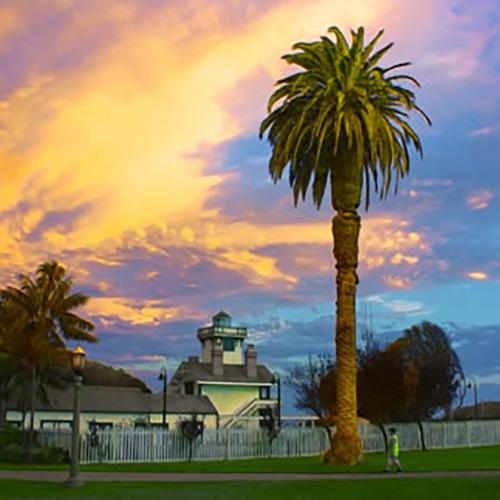 October 7 - 9, 2021
The National Watercolor Society Presents:
The Portrait and the Figure, A Mary Whyte Workshop
This workshop is full. Please contact Beatrice below to be placed on a wait-list.
All levels are welcome.
Join Mary Whyte for an inspiring and educational three days of painting the figure from life in watercolor. For students of all levels, Mary will guide students in color mixing, drawing, composition, getting a likeness and creating dynamic works as well as offer tips on marketing and the business side to being an artist. Each day will start with a painting demonstration, then the students will paint alongside Mary as she offers one-on-one assistance and encouragement.
Learn how to capture your subject in a watercolor portrait with expert, Mary Whyte.
$750, includes model fees
FOR MORE INFORMATION AND TO REGISTER
Please contact Beatrice Trautman for more information:
(303) 888-6828 or
EMAIL BEATRICE