2021: CHRISTOPHE HARBOUR, ST. KITTS
Hosted by Beth Haizlip, Christophe Harbour, St. Kitts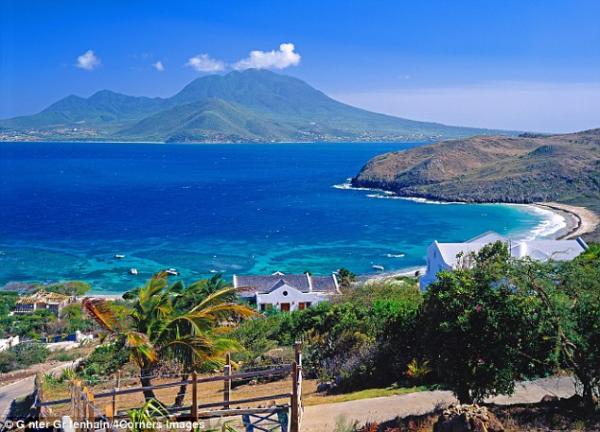 Our apologies, the location for this workshop is no longer secured due to the on-gong changes of COVID 19 restrictions. We will keep Mary Whyte contacts informed of any new, future dates.
A Landscape and Figure Watercolor Workshop
All levels are welcome.
Join Mary Whyte on the Caribbean island of St. Kitts for an intimate hands-on art retreat.
This retreat is designed for a small group of artists to work directly with one of the world's most renowned watercolor artists in a locale ripe with inspiration. At this week-long retreat, Mary will guide you through the techniques of planning your compositions, drawing, mixing color, and creating great backgrounds. She will show you how to work with the model, avoid mistakes and give personal critiques and great tips for marketing your work.
Enjoy lots of painting, one-on-one instruction, wonderful meals, steel drums, electric sunsets, and more.
We have a full week of Caribbean fun planned for you: snorkeling, dancing to steel drums, watching beautiful sunsets, boarding a private boat to Nevis and enjoying 5-star meals
Contact Beth Haizlip for more information.
EMAIL BETH
(904) 535-9525