News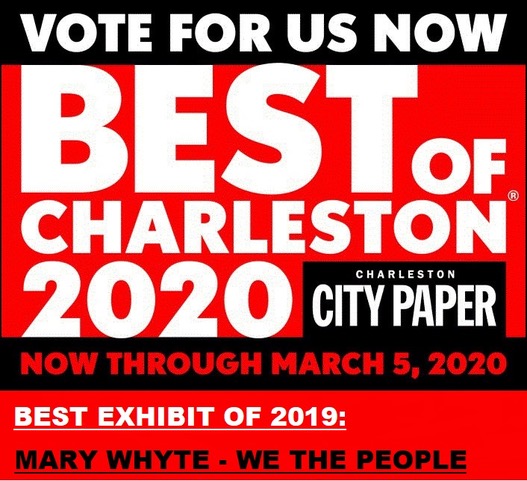 VOTE FOR WE THE PEOPLE EXHIBITION!
WE THE PEOPLE: Portraits of Veterans in America
Exhibition was nominated Best Exhibit of 2019!
Voting is open until March 5, 2020
CLICK HERE
for voting link! Choose "Culture, Arts and Entertainment" Category. Thank you!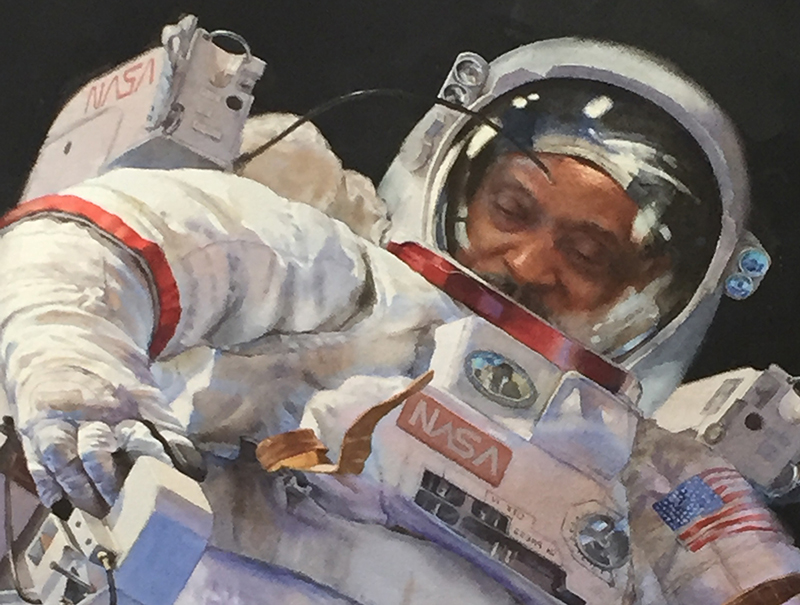 Forbes article - WE THE PEOPLE: Portraits of Veterans in America Exhibition
READ THE ARTICLE
- by Chadd Scott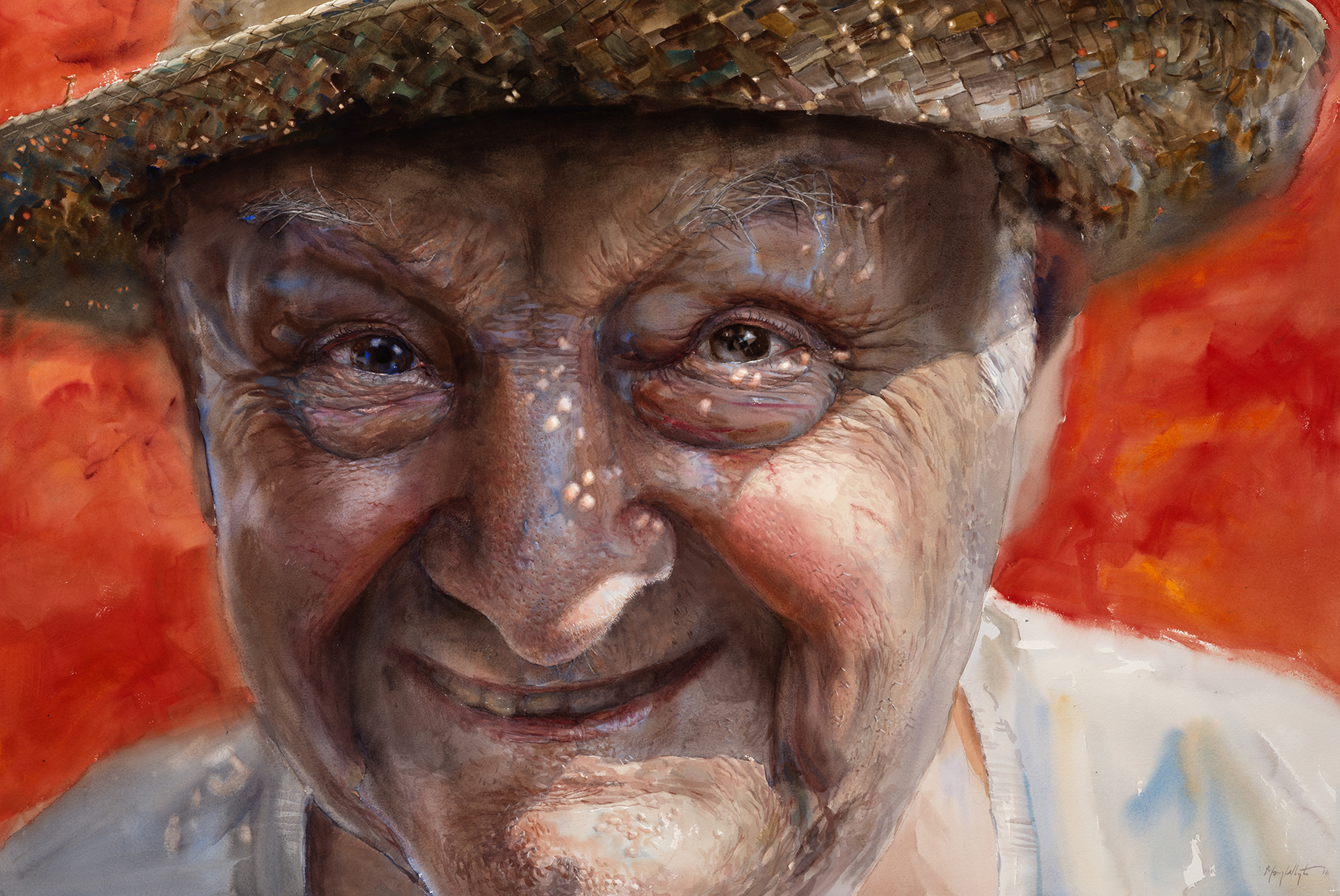 Charleston Artist Honors Our Nation's Veterans
South Carolina Public Radio
READ THE ARTICLE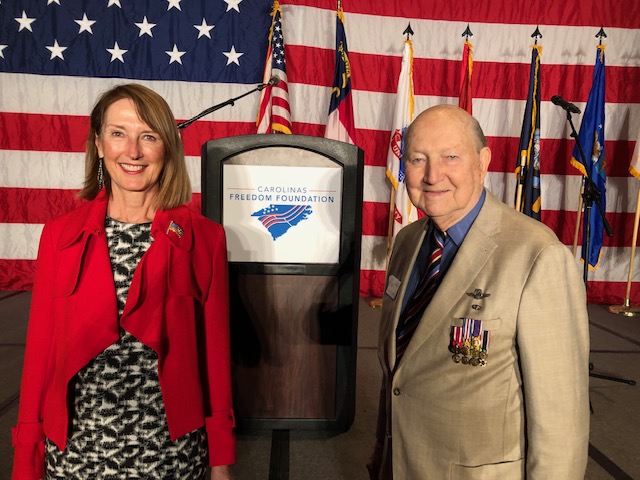 Carolinas Freedom Foundation Awards the Freedom Award to Mary Whyte
Mary Whyte received the Freedom Award by the Carolinas Freedom Foundation, at the Charlotte Convention Center, with more than 700 veterans, sponsors, first-responders and guests in attendance. Pictured with Mary is the Carolinas Freedom Foundation Founder, Col. Quincy Collins.
LEARN MORE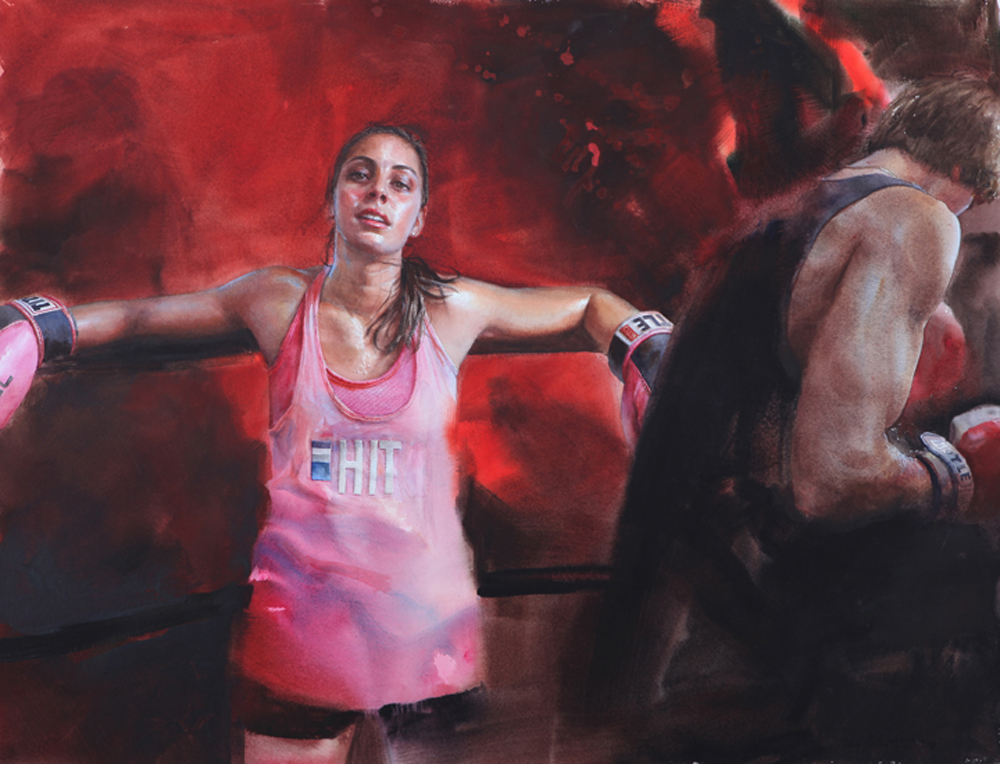 Charleston watercolor artist Mary Whyte unveils ambitious 50-portrait series of veterans
Charleston Post and Courier Feature about WE THE PEOPLE: Portraits of Veterans in America Exhibition
October 25th - Decmeber 22nd, 2019
City Gallery, Charleston, South Carolina
READ THE FEATURE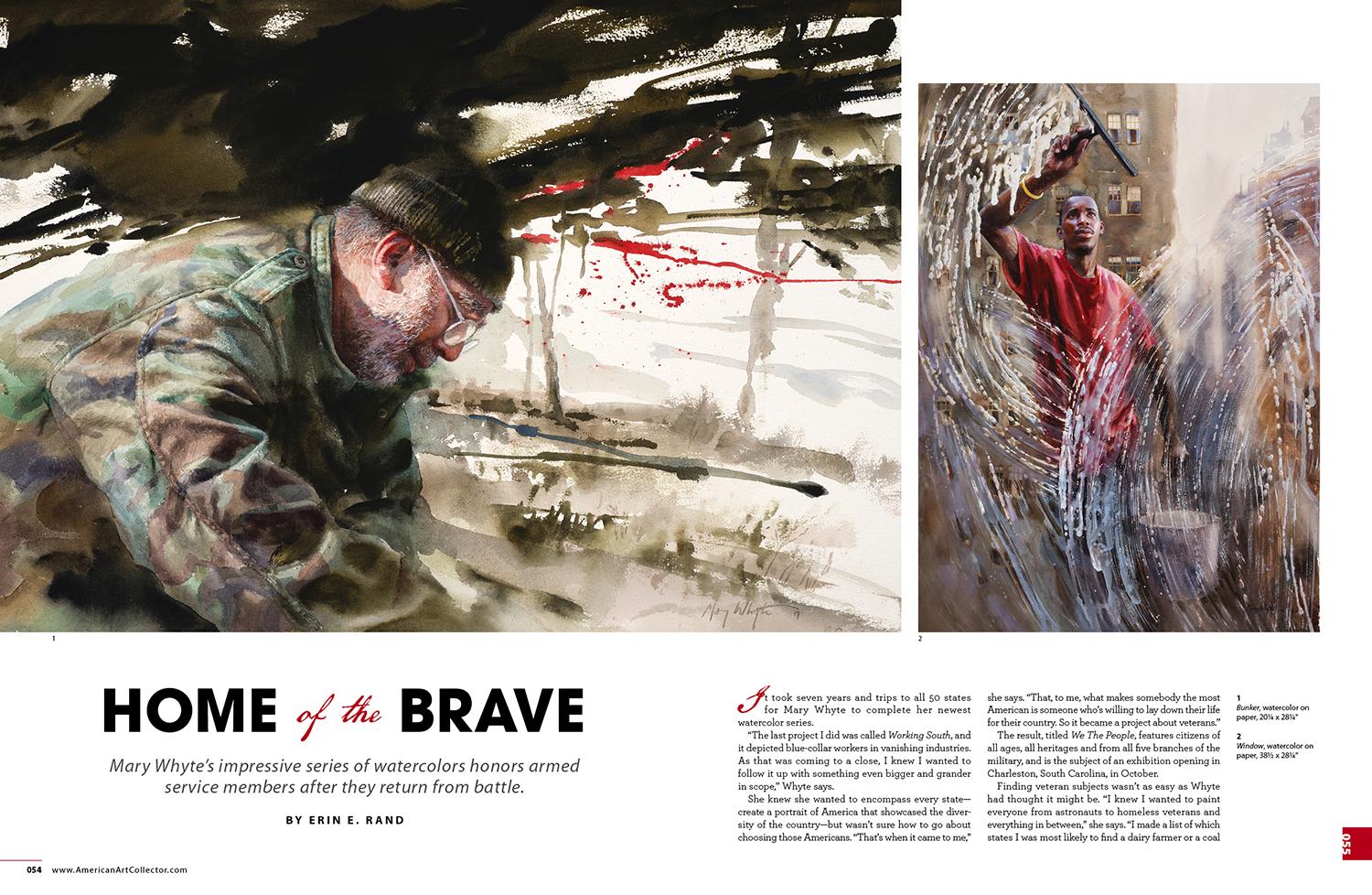 Home of the Brave
The August 2019 issue of American Art Collector Magazine showcases the
WE THE PEOPLE: Portraits of Veterans in America
Exhibition. Pick up a copy today or log in
HERE
to read the article!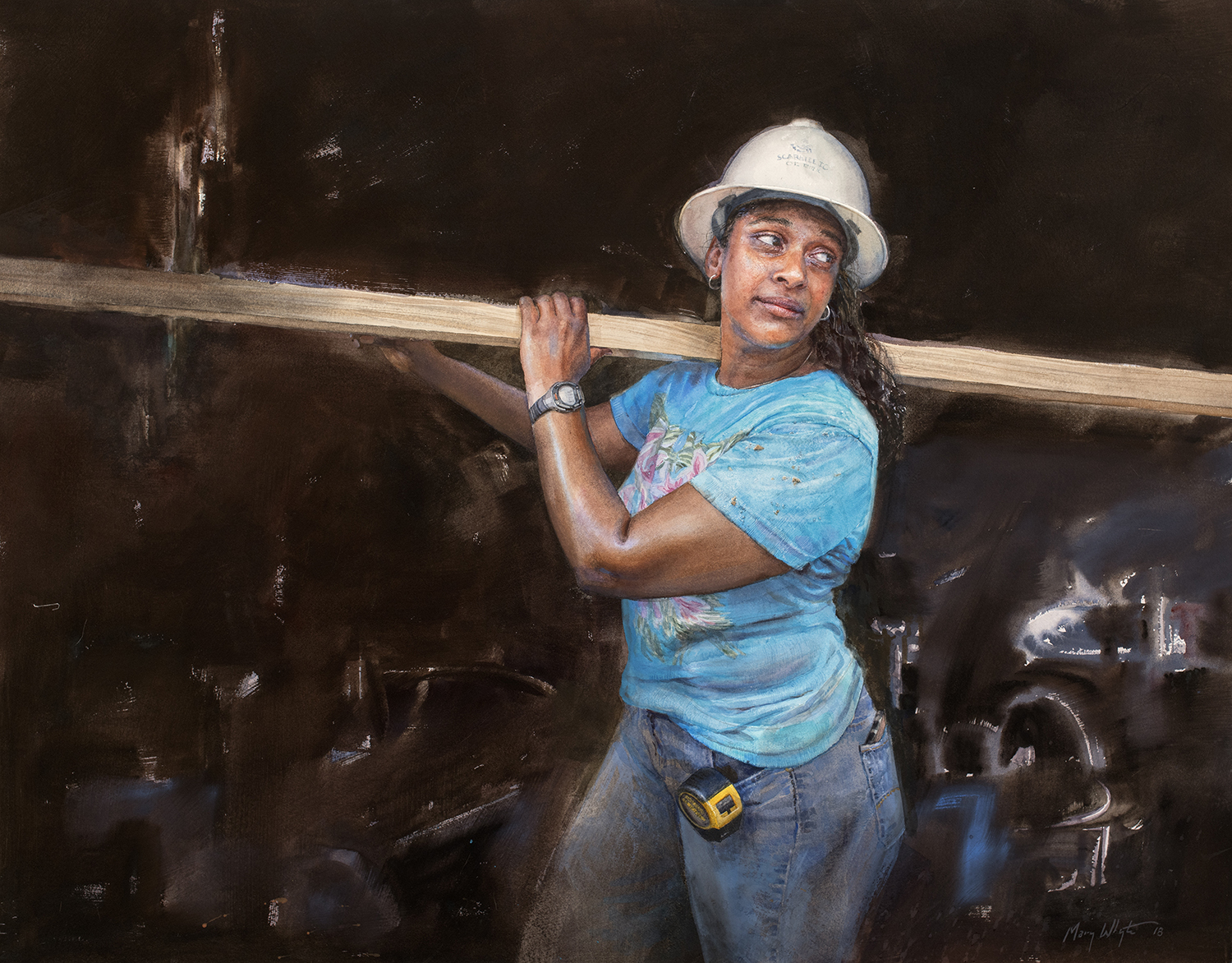 Internationally renowned artist Mary Whyte brings veteran portrait paintings to the City Gallery this fall
CLICK HERE
to read the Charleston City Paper article regarding
WE THE PEOPLE: Portraits of Veterans in America
Exhibition.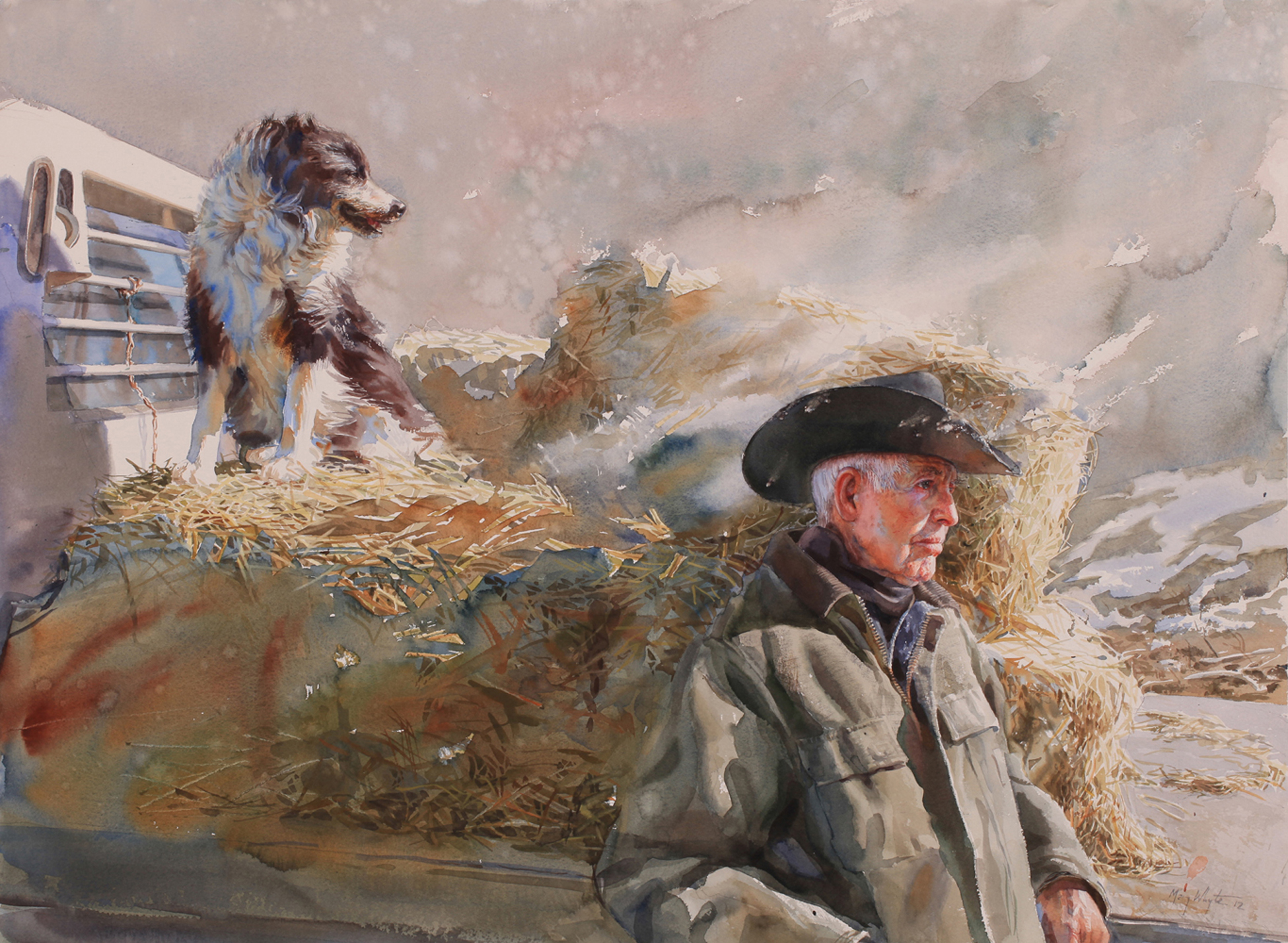 Artist Uses Paintbrush to Capture Essence of Veterans
CLICK HERE
to read the Connecting Vets article, by Julie LeDoux, about
WE THE PEOPLE: Portraits of Veterans in America
Exhibition.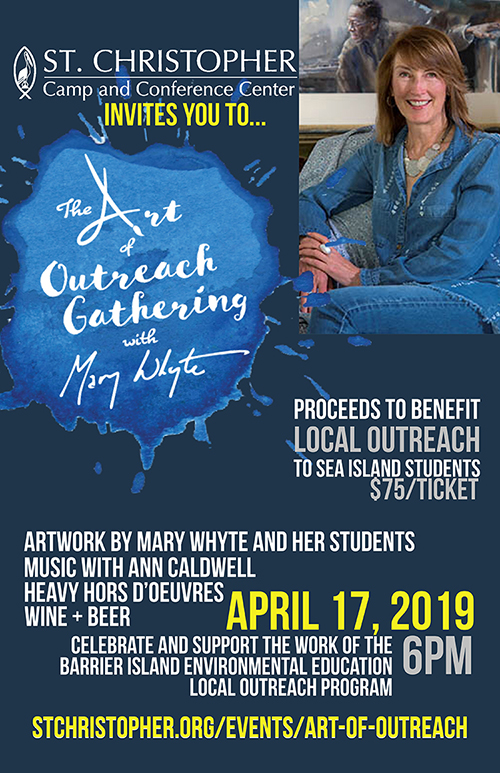 The Art of Outreach Gathering with Mary Whyte
Celebrate and Support the Work of the Barrier Island Environmental Education Local Outreach Program
April 17, 2019 - 6 PM
St. Christopher Conference Center, 2810 Seabrook Island Road, Seabrook Island, SC
Proceeds to Benefit Local Outreach to Sea Island Students
Tickets: $75.00
Artwork by Mary Whyte and Her Students
Music with Ann Caldwell
Heavy Hors d'oeuvres
Wine, Beer
Click here to purchase tickets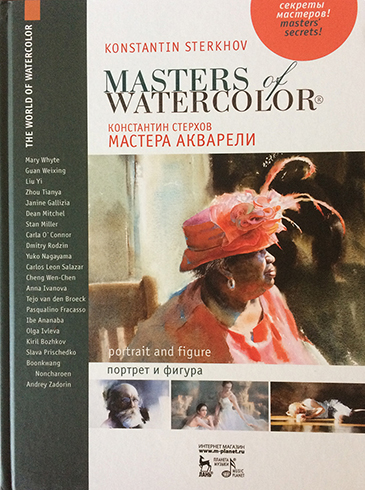 Masters of Watercolor
Although watercolor has been recognized as a quintessentially American medium, it is receiving increasing attention globally. A new book publication from Russia called

Masters of Watercolor

features one of Mary Whyte's paintings on the cover, and includes works by many of the world's finest contemporary watercolor painters. This fall Mary Whyte will be joining several artists to paint in China.
Learn More About Masters of Watercolor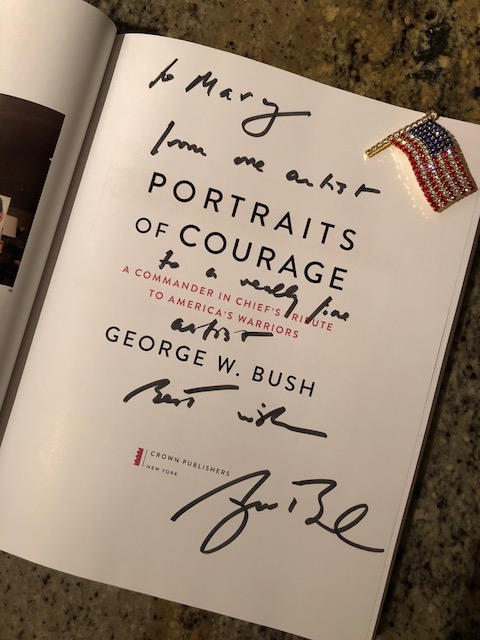 Mary Whyte Meets George W.
An Artist and a President
Recently Mary Whyte was invited to Dallas to "talk art" with George W. Bush. The former president took up painting five years ago, and during the visit inscribed his recent book to Whyte with "From one artist to a really fine artist."
Read the Post and Courier column here.
Read the Tidelines blog here.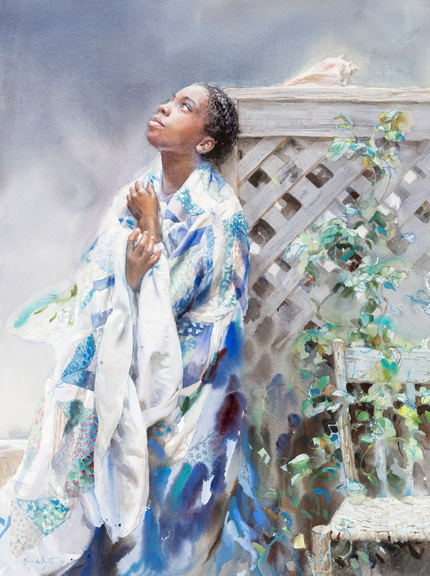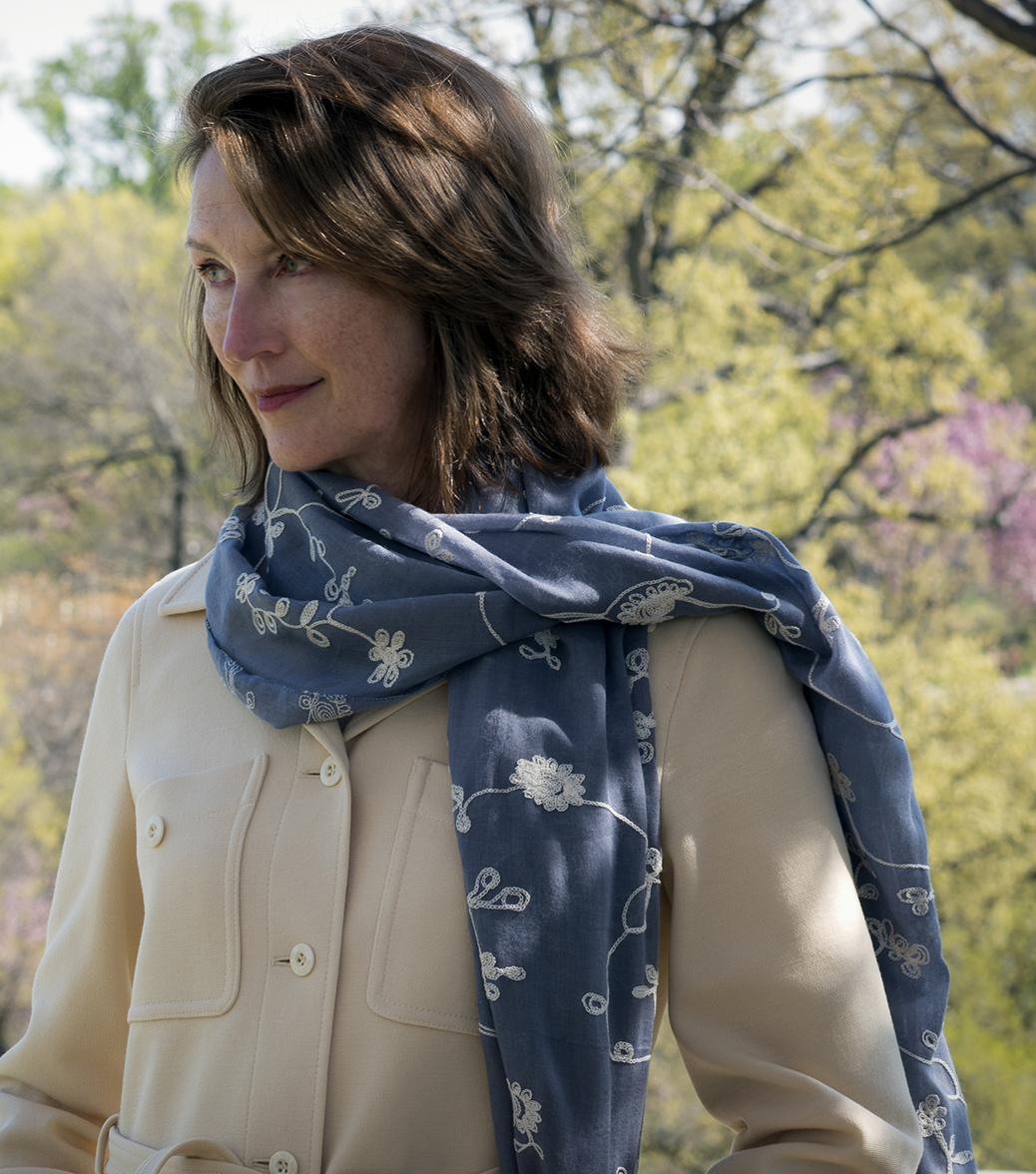 An Artist's Way of Seeing: Watercolor Portrait Artist Mary Whyte
Meet Acclaimed American Watercolor Artist Mary Whyte
Prime Women
Click here to read the article
photo by Jack Alterman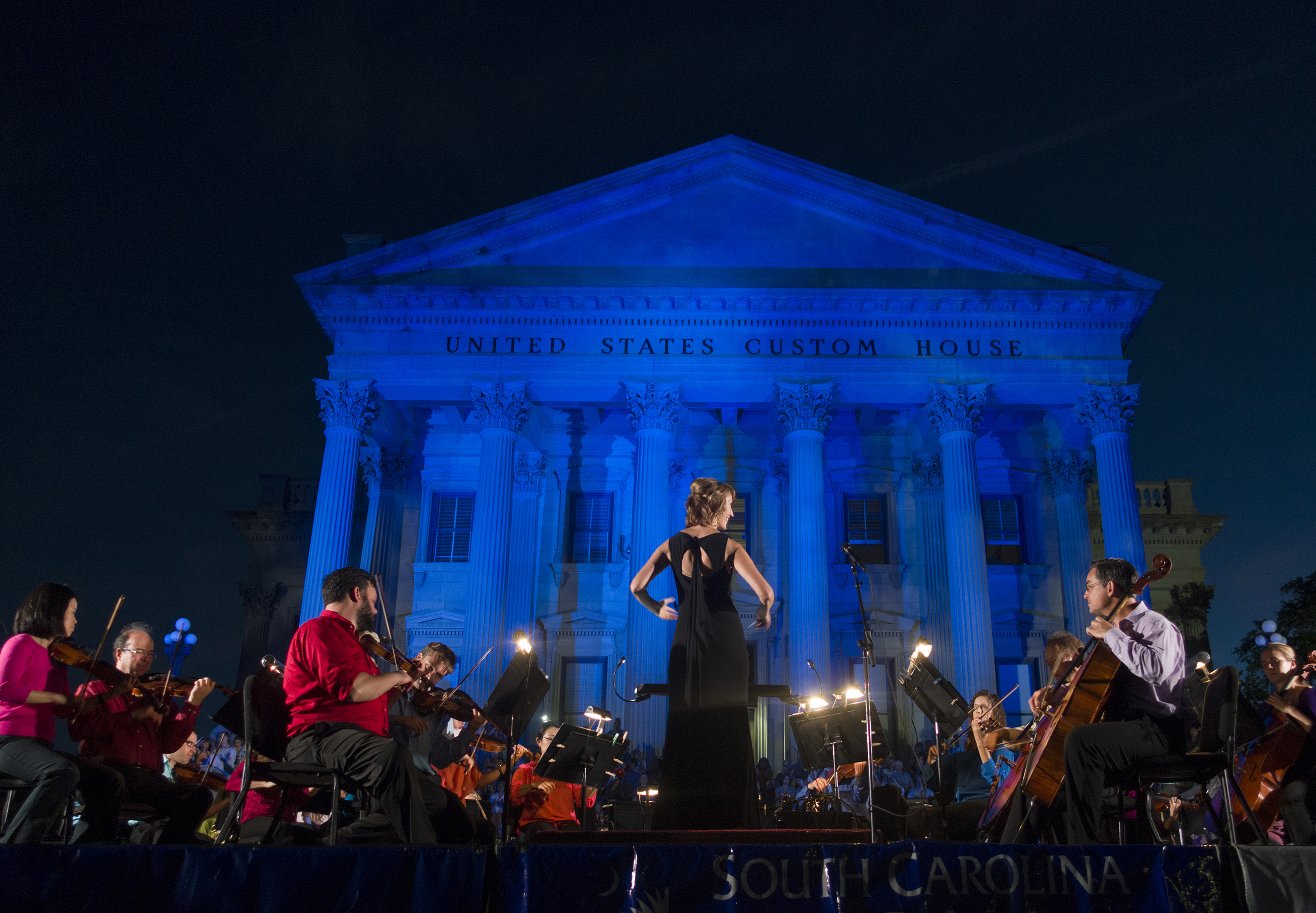 Conducting with a Paintbrush!
Charleston Symphony Orchestra concert, Friday, May 26, 2017 from 8:00 PM – 10:00 PM
As the winner of the Pursuit of the Podium fundraising contest, Mary Whyte conducted a short piece during the curtain raising concert, Sunset Serenade, on the steps of the U.S. Custom House, kicking off Piccolo Spoleto, Charleston's fourteen day arts festival through June 11th. Brava Mary!
(Photo by Jack Alterman)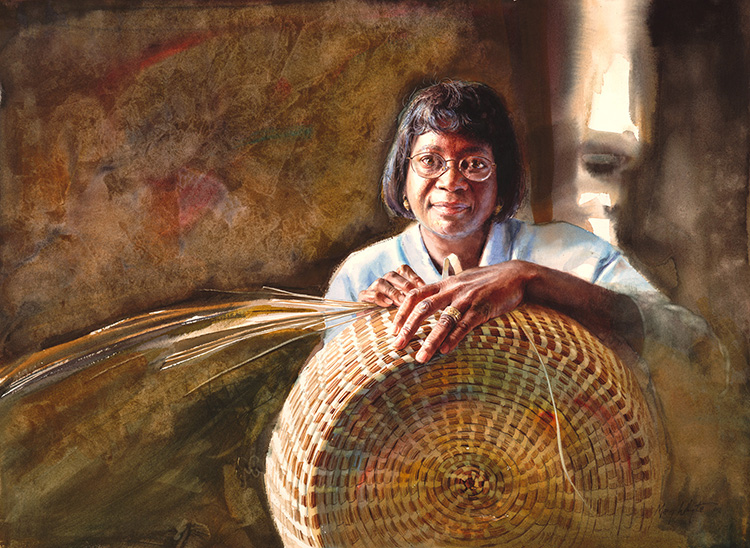 Artist and Subject: Mary Whyte and Mary Jackson
The Gibbes Museum of Art presents an Artist talk:
Artist and Subject: Mary Whyte and Mary Jackson
Artists Mary Whyte and Mary Jackson will talk with Gibbes Executive Director Angela Mack about their work, their relationship, and the role of the artist and the sitter.
In partnership with
Piccolo Spoleto Festival
Gibbes Museum of Art
, 135 Meeting Street, Charleston, South Carolina 29401
Wednesday, May 31
1:00 PM - 2:00 PM
$20 Members, $25 Non-Members, $10 Students/Faculty, with ID
PURCHASE TICKETS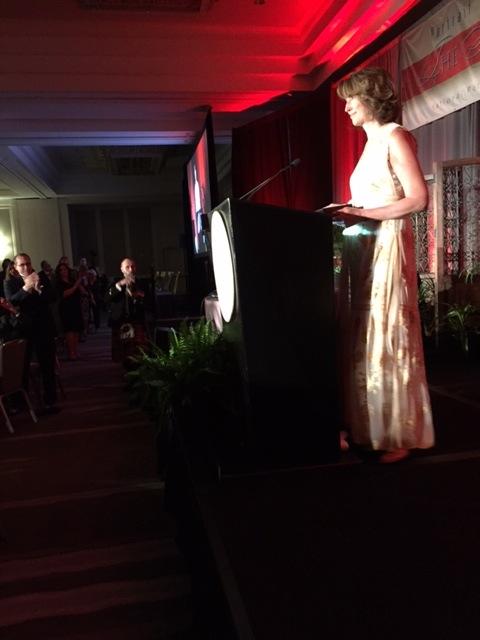 PORTRAIT SOCIETY OF AMERICA
In 2016 the Portrait Society of America chose Mary Whyte as the Society's Gold Medal recipient.
A renowned watercolor artist, Mary is also a teacher and author whose figurative paintings have earned international recognition
.
Gold Medal Announcement
Truth, Skill and Vision - these three words are engraved on the reverse side of the Portrait Society's Gold Medal. This award, presented annually by the Portrait Society, honors a lifelong dedication to excellence, as well as recognition of a distinguished body of work that serves to foster and enhance fine art portraiture and figurative works in America.
Past recipients have included some of America's most renowned artists including Andrew Wyeth, Jamie Wyeth, Nelson Shanks, Philip Pearlstein and Burton Silverman. Join us as we congratulate Mary Whyte as her name is added to this impressive roster of artists of achievement.
CBS NEWS SUNDAY MORNING - Mary Whyte Featured Artist