Workshops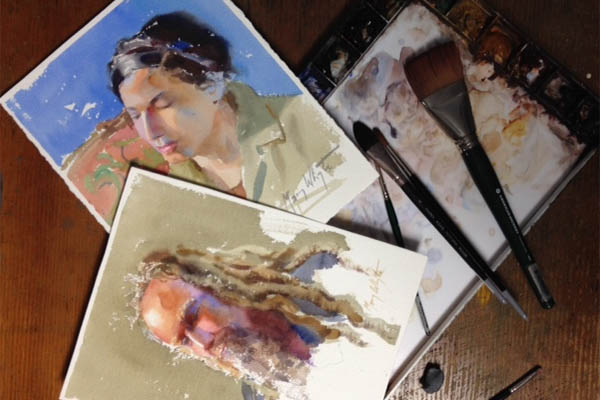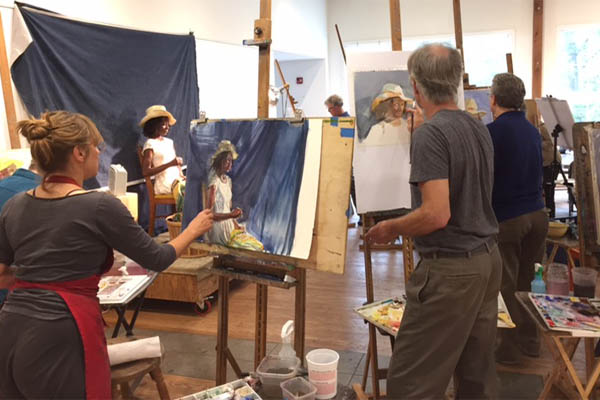 Columbus, Ohio
Broad Street Presbyterian Church
760 E Broad Street Columbus, Ohio 43205
June 15 - 17, 2017
Still Life, Portrait and Figure
All Levels Welcome
Hosted by the Ohio Watercolor Society
http://www.ohiowatercolorsociety.com/
THIS CLASS IS FULL.. PLESAE CONTACT SUZANNE TO BE PLACED ON A WAIT LIST.
For more information contact Suzanne Accetta
suzacc@aol.com
Laguna Beach, California
Bridge Hall, Neighborhood Congregational Church
340 St. Ann's Drive Laguna Beach, CA 92651
July 11-13, 2017
Portrait and Figure
Hosted by Art In The Mountains
All Levels Welcome
Explore the wonders of watercolor with an inspirational three-day workshop in Laguna Beach, California. Mary will cover the fundamentals of getting a likeness, planning dynamic compositions, mixing clean colors, achieving value balance and creating paintings with emotion. Her daily demonstrations from life and one-on-one assistance will guide you to making your best paintings ever.
THIS WORKSHOP IS FULL. PLEASE CONTACT TRACY TO BE PLACED ON THE WAITING LIST.
For more information and to Register
www.artinthemountains.com/
Tracy (503) 930-4572
info@artinthemountains.com
Greensboro, North Carolina
Greensboro College
815 West Market Street Greensboro, North Carolina 27401
For inquiries to host workshops please contact Sharon Crawford